Winter Sun Training Trips
---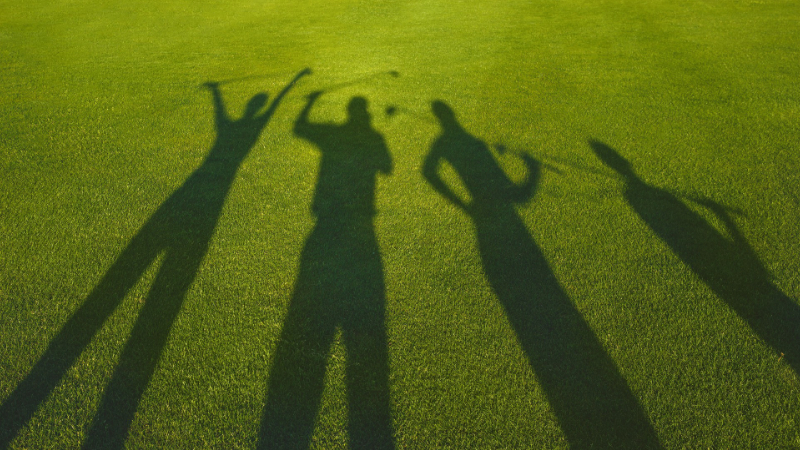 Top benefits for signing up to a winter sun training trip
Escape the Cold: Winter sun golf trips provide a welcome escape from cold and dreary weather. If you live in a region with harsh winters, it's an opportunity to enjoy warm and sunny weather while pursuing your favorite sport.
Ideal Playing Conditions: Many destinations that offer winter golf have ideal playing conditions. The warm temperatures, clear skies, and well-maintained courses make for a great golfing experience.
Extended Golf Season: For golf enthusiasts, a winter sun golf trip extends the golf season. Instead of storing away your clubs for the winter, you can continue playing and improving your game.
Variety of Courses: Winter sun destinations often boast a variety of golf courses, each with its own unique features and challenges. This diversity can keep the game interesting and exciting.
Social and Recreational Opportunities: Golf trips provide an excellent opportunity for socializing and making new friends who share your passion for the sport. You can enjoy post-round gatherings, explore the local culture, and engage in other recreational activities.
Stress Relief: Golf is a recreational activity that allows you to unwind and relax. Playing in a beautiful, sunny location during the winter can be an excellent way to de-stress and recharge.
Family and Friends: A winter sun golf trip can also be a great way to spend quality time with family or friends who may not be avid golfers. They can enjoy the destination's other attractions while you play golf.
Explore New Destinations: These trips provide an opportunity to explore new places and cultures, adding a travel element to your golfing experience.
Golf Improvement: With more time to practice and play, you can focus on improving your golf skills and technique. Many golf resorts offer lessons and coaching as well.
Vitamin D and Health Benefits: Exposing yourself to sunlight during the winter can provide a boost of vitamin D, which is essential for your overall health. Additionally, outdoor physical activity is beneficial for your well-being.
Competitive Opportunities: Some winter sun destinations host golf tournaments and events, giving you a chance to compete and test your skills against other golfers.
Relaxation and Leisure: In addition to golf, these trips often include access to spas, fine dining, and other leisure activities, making it a well-rounded vacation experience.